I will commit 100% of my attention to your audio / video project
The two things essential to a successful product are passion and a diverse skill set.
Gamble Music Production and Archive is your single source for high-quality, high-impact audio and video production.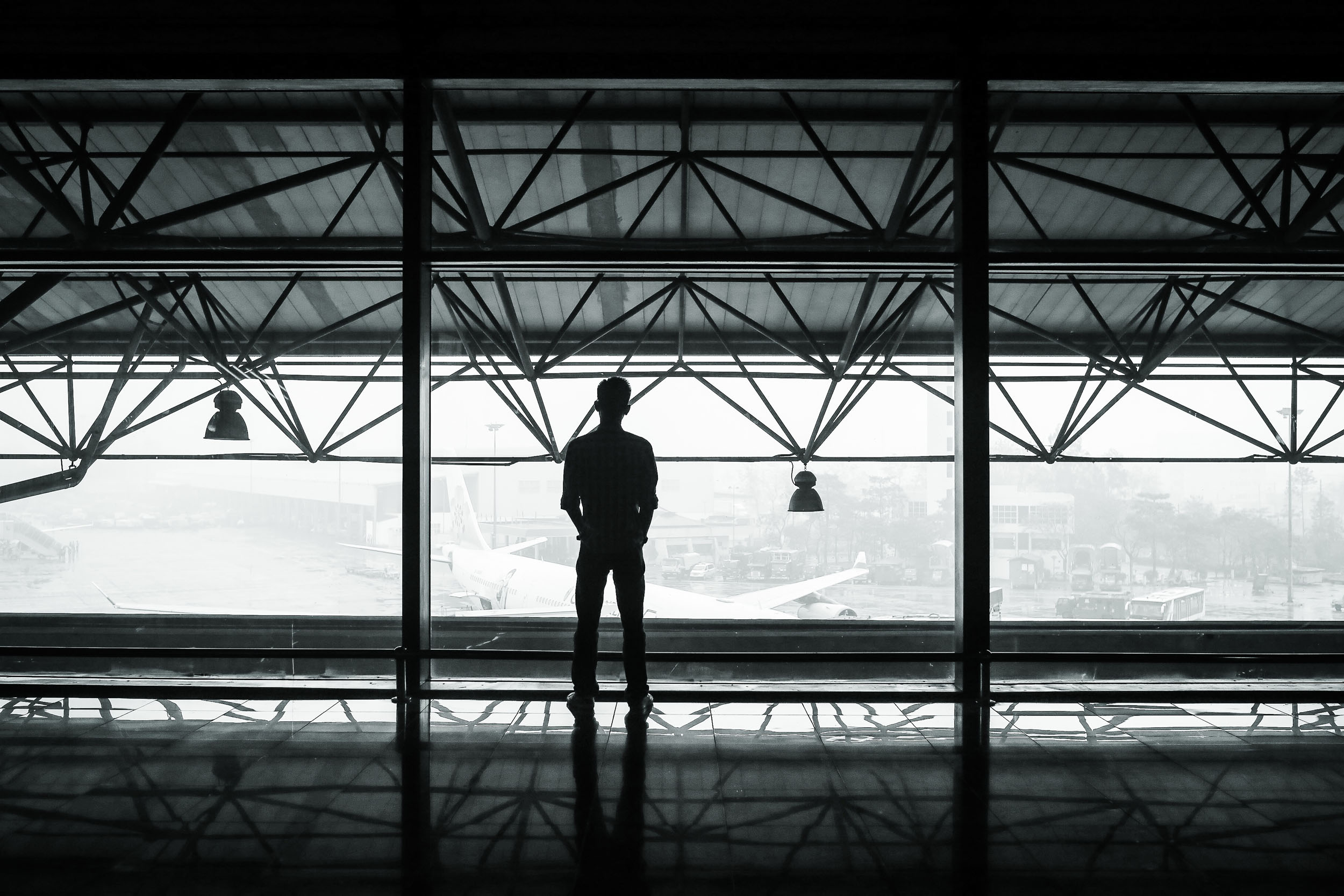 Gamble Music Production and Archive is a full service music provider for any
needs that life may bring.
What is a Wedding without the memorable tone set to music. The reception and after party can be a huge success. I will personally coordinate and work with the wedding planner to make your event special.
We specialize in video wedding films which means we really focus on making you an amazing "music video-like" production that you'll actually want to watch for years after your wedding day.
Pageants are fun and the right music could make the overall pageant a success. Fun music and classical music are always used. I have done several pageants and I really enjoy the events. I also DJ for parties and special events. All genres including 50's, 60's, 70's. Older music from the 40's is classic and very entertaining.
Parties are always a big success with the right music. I can provide any genre of music you desire.
Slide show Presentations set to Music Whether it is a retirement party, birthday or wedding event, I can set your favorite photos to music and make your event memorable for everyone. This type of presentation can be fun and set to any music you desire. A wedding slide show makes a great presentation at the wedding reception or the rehearsal dinner and is a perfect introduction of your new spouse to all your wedding guests. Slide-shows for weddings are great to share your special moments
A Wedding Video Lasts A Lifetime…
It's one of the most important days of your life, and you will want to remember it forever with wedding videography.
We firmly believe in the value of capturing life's important events and creating timeless films that bring back all the emotions and details for you, your family, and friends, for the years ahead.
We bring an authentic and classic style to telling the story of your day on film, preserving the integrity of your dearest moments.
Relaxing Music The ancient Greeks believed music could heal and used it to treat certain physical ailments. As it turns out they were on to something. The rhythm, or beat, of music does in fact have an immediate effect on the body. As you listen to music your heart rate decreases and sets in motion the relaxation process, which includes less tension in the muscles, clearer thoughts and slower breathing. Immediately, music can create an overall calming effect that slows bodies and minds down. While professionals don't know exactly how music has this effect, it is no mistake that it does. It has been proven that over time, relaxing music reduces both blood pressure and anxiety levels. Music causes the hormone serotonin to accelerate. This "feel-good" chemical helps promote happiness and keeps moods in check while assisting with anxiety levels. Since low serotonin levels can lead to depression, music can help keep you in good spirits with positive emotions
Rare Music Sometimes, you love a song and it's not on the web. Chances are I have the song or album even CD you are looking for with my collection of over 8,ooo LPs and 78s. Also 25,000 CDs. This collection includes all genres of music; some are ANTIQUITY 10BC to 200 AD, Baroque, Renaissance, classical, romantic, new age, afro American, music from several countries, TV theme music, children's music, religious, soundtracks, music therapy.
I can transfer the albums to compact disc for you.
Media
SEE OUR LATEST NEWS AND PROJECTS - CLICK BELOW
About
Gamble Music Production and Archive can provide an outstanding and diverse music for your event. Specializing in Weddings, Parties, Pageants, and any other event that requires music, Gamble Music Production and Archive is the right choice. In addition to these services, I also have access to rare music, with over 8,000 different music recordings of any genre. I probably have what you are looking for. I offer a vinyl to CD service as well as slide-shows set to music for presentations. Want calming music? I can provide hours of serene music to lighten the worries of the day. Want to have an event recorded in video? I offer digital video for all life events! You will enjoy them for years to come.
Contact Us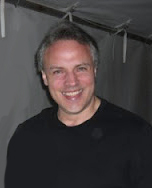 Since 1985 I have studied and audited music appreciation classes at Auburn University Montgomery, Huntingdon College, and Alabama State University. I have studied in depth, opera, classical music and music theory. My most recent work was teaching classes at Houston Love Memorial Library and the Cultural Arts Center in Dothan, Alabama.
I offer music and videography that covers most all life events you would enjoy watching for years to come.
I am dedicated and persistent. This is a passion I truly enjoy.
Where Words Fail, Music Speaks – Hans Christian Anderson
Enjoy the Party, Don't Work the Party
There will be people coming and going constantly. There will be other babies and toddlers and older kids running around. You'll be asked where the bathroom is and where to put bags, coats, and shoes dozens of times.  
If you're having food and drinks, you'll be constantly monitoring tables to see if it's time to replenish the stocks. You'll be trying to catch up with friends and family you haven't talked to in months.  
And at some point, you'll gather everyone around to sing "Happy Birthday" and watch the birthday boy or birthday girl dive into a purposefully messy birthday cake. It's a moment you'll look back on for the rest of your life. Then it'll be time to open presents—you definitely do not want to miss that! 
So on top of all of that, do you really want to be juggling a video camera and trying to get well-framed, not-blurry shots? And then in the weeks ahead, do you honestly see yourself having several free hours to go through all the videos, touch them up, and actually do something with them? The realization may be sinking in: Overseeing the party and acting as the videographer is more than you can (or should) take on.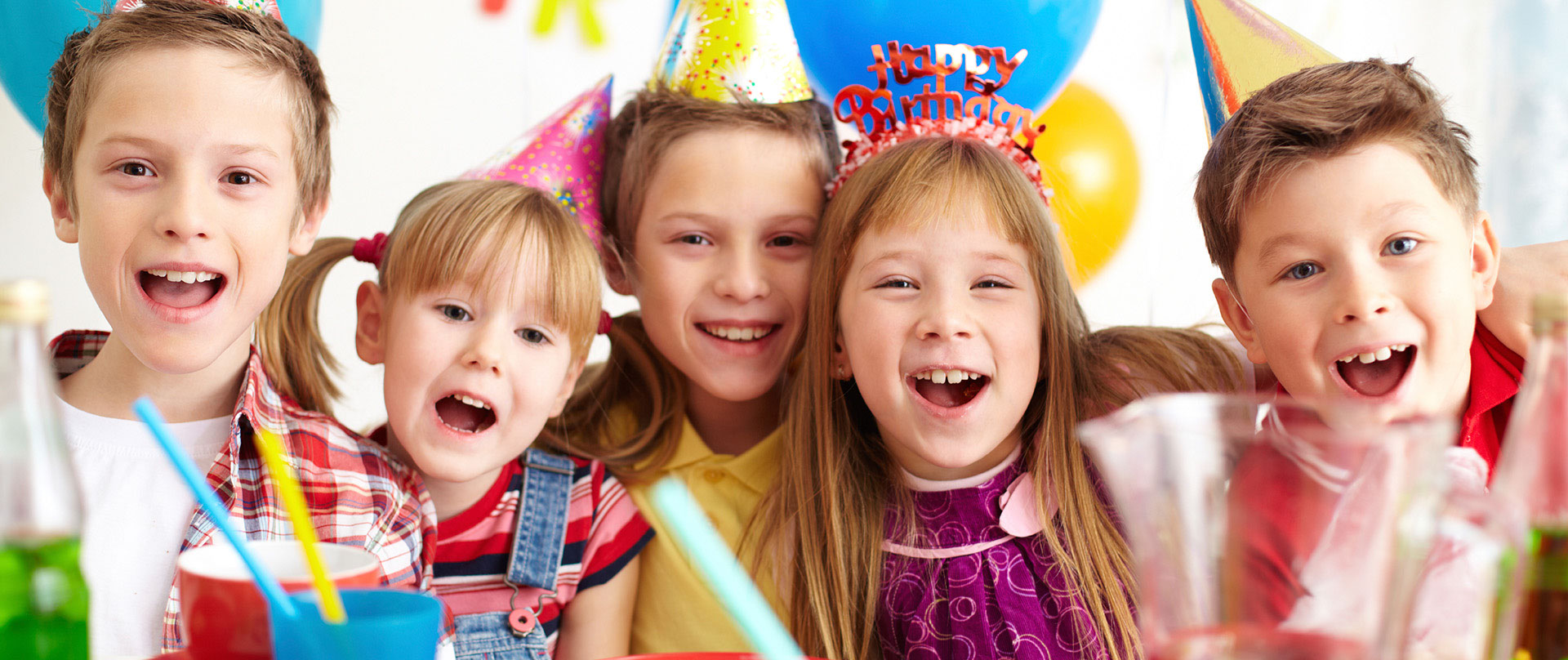 Wedding Videography
Gamble Music Productions exists to create truly personal video from the most important day in a couple's life. If you are planning a wedding built around your love for one another and are excited to celebrate with your friends and family over everything else, you may be a perfect fit for the Gamble Music Productions.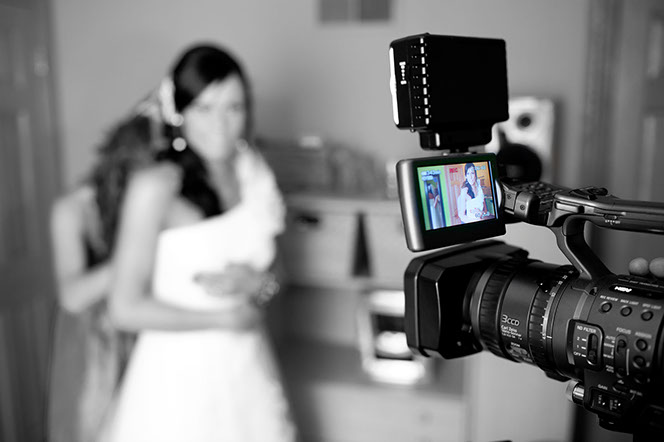 Special Events 
I want to preserve your moments. The ones we cannot get back, make us cry, laugh, and everything in between.
Capturing your day on film is what I do, but SERVING you and your family is where my heart belongs. Of all things I am most passionate about, nothing compares to the love I have for Jesus Christ. To Him, I owe all things.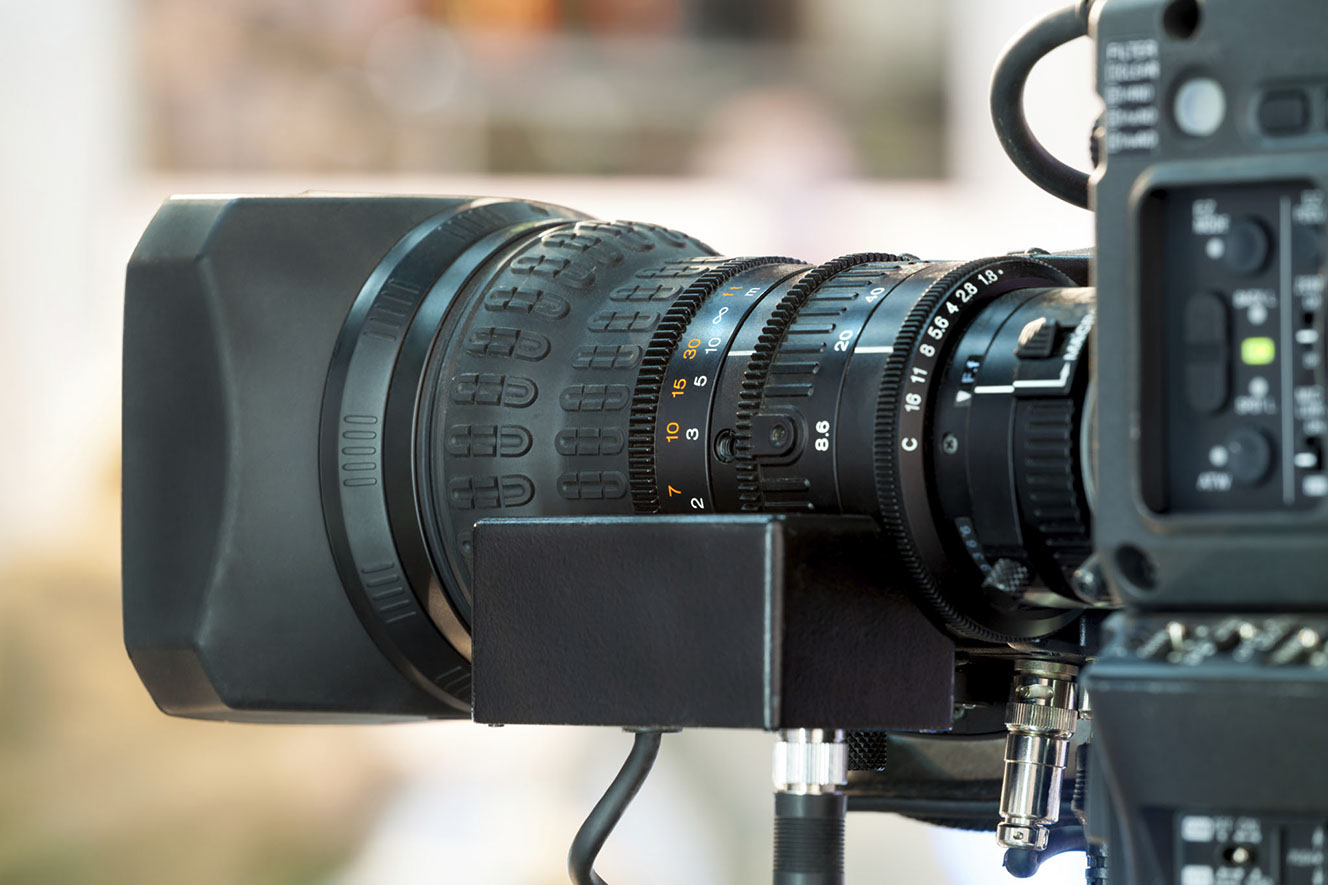 Recording Studio
We have state of the art equipment and a sound proof room for recording. The recording room features selects sound by Owens Corning. The only one in the Dothan area. More equipment is a Tascom recording mixer utilizing innovative mics.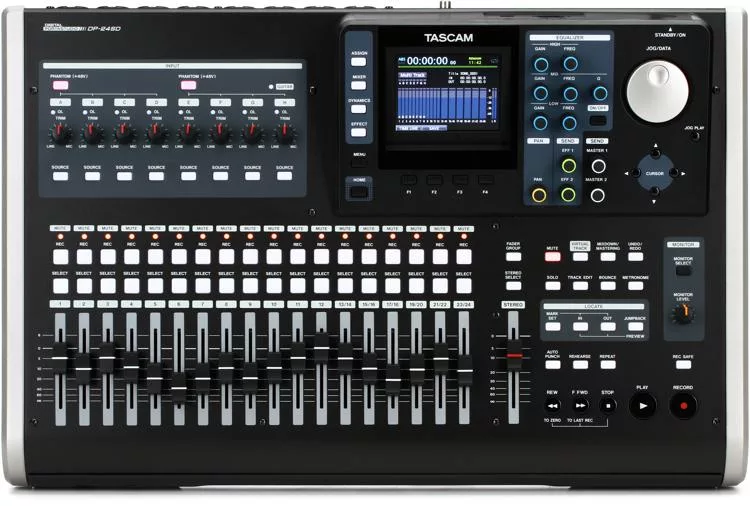 © gamblemusicproduction.com 2021